Specialist x-ray inspection services to identify glass contaminants in food as well as glass packaging faults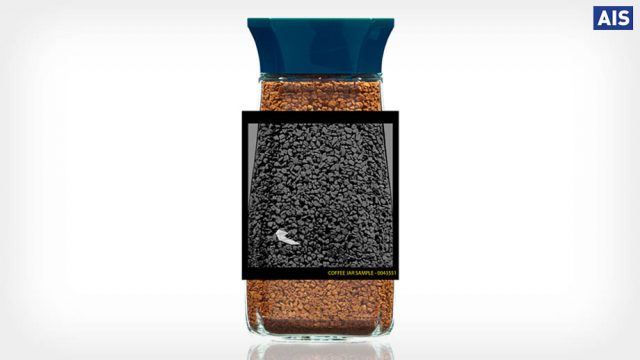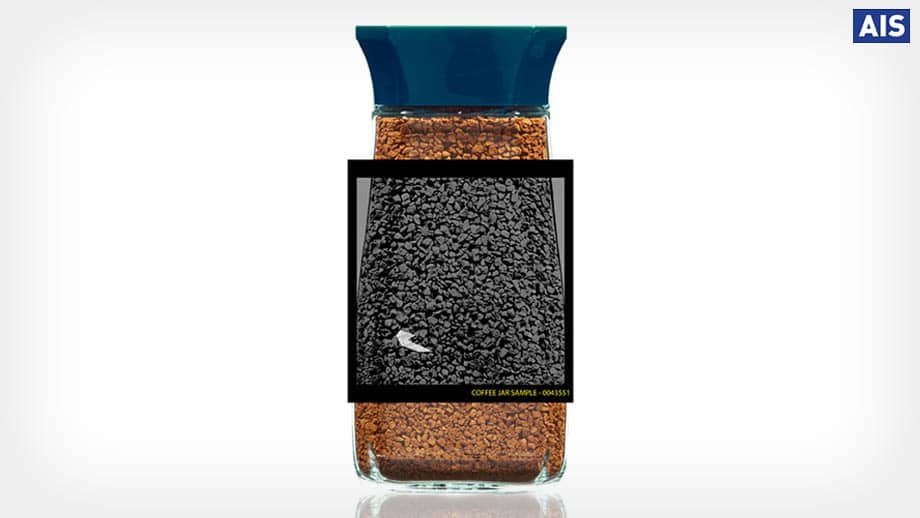 Glass bottles and jars offer highly appealing packaging for food and drink products, however breakages and glass contamination can happen despite the strictest safety procedures.
Whether a CCP has failed or you suspect glass contamination has occurred, our x-ray inspection systems can be customised to the exacting requirements of your product, packaging and problem.
Reliable detection, even glass in glass packaging
AIS are able to reliably detect glass and many other contaminants in food and within all types, shapes and sizes of packaging. Our high resolution x-ray sensors can also detect glass contamination within glass packaging, down to a resolution of 2.0mm.
Our x-ray systems can simultaneously identify various common quality issues such as broken bottle necks or glass container faults.
Typical examples of glass detection and x-ray inspection services for food and glass packaging quality issues:
Large glass or metal parts in trays or cases of products, often without unpacking it
Small glass, stone or metal fragments in single containers
Product agglomerates
Fill level inspection
Certain bottle neck and container faults
Ensure quality standards when a CCP has failed, such as post-capping glass detection
When an incident has occurred, AIS can provide a higher level of contamination detection than your on-line equipment. We are ISO accredited to help you achieve regulatory compliance for potential recall incidents, HACCP and TACCP.
Request a free evaluation or contact us in absolute confidence to find out more.