Food x-ray inspection to detect contaminants and quality issues – without unpacking the goods.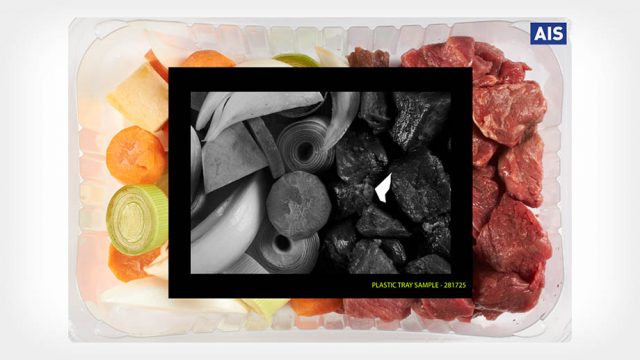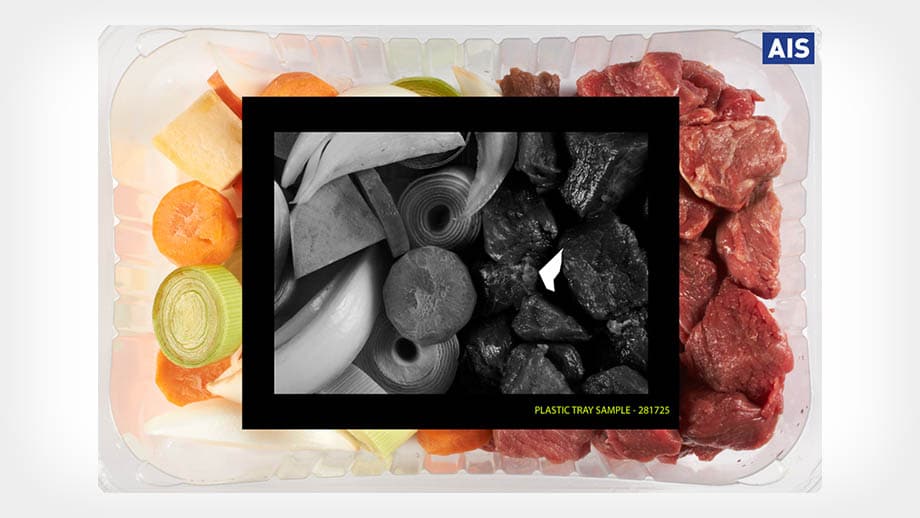 AIS' food x-ray inspection services are the most reliable in the industry.
Our advanced inspection equipment can detect foreign body contaminants within virtually any food or drink product and all forms of packaging. It can be customised to inspect all shapes and sizes of product and simultaneously detect manufacturing faults, quality issues and contaminants:
AIS' food x-ray inspection services are highly cost effective for routine quality checks as well as managing a potential food recall crisis. We offer reliable inspection of almost any food product, to put it back into distribution quickly and safely with no adverse effect on its quality. Find out more in our "How safe is X-ray Inspection?" article.
AIS is ISO accredited to help food manufacturers and suppliers achieve regulatory compliance including HACCP and TACCP.
For further information please contact us or request a free sample inspection. All enquiries are treated with absolute confidence.