Fast and efficient x-ray inspection for bakery products and un-packaged food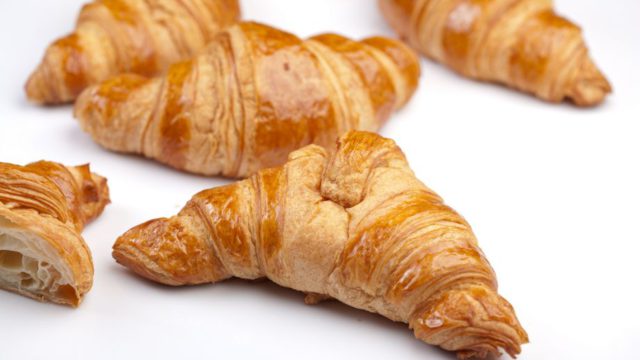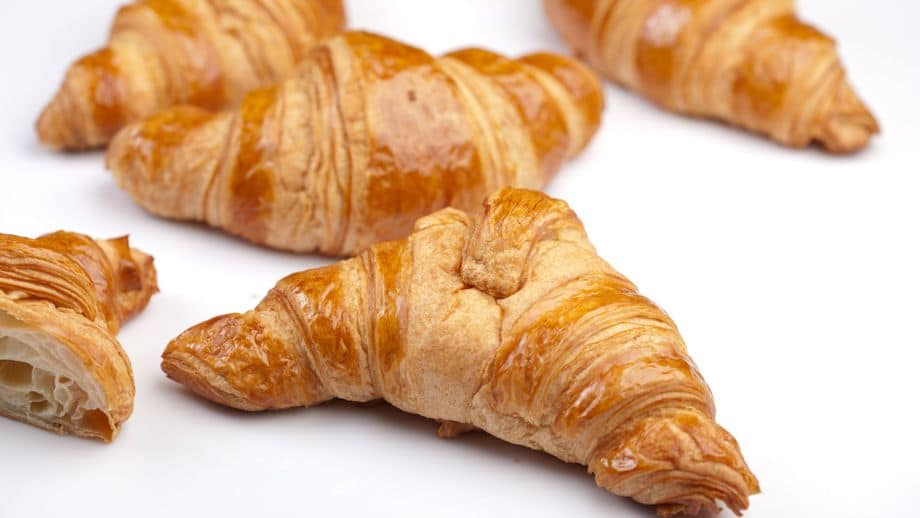 Bakery products are often subject to a shorter shelf-life and therefore require a fast and accurate inspection service.
AIS' inspection facilities are highly suited to detecting quality issues and contaminants in bakery and confectionery, whether packaged or provided as single items.
Rapid inspection to ensure food safety and quality
AIS' bakery inspection service can help manufacturers achieve regulatory compliance as well as manage a potential recall crisis, including a free and immediate evaluation.
We offer a rapid turnaround on food items such as chocolate, "long life" bakery products (muesli bars, cookies) and frozen "bake in store" products – to put your product safely back into distribution quicker than any other company.
Accurate detection down to 0.2mm in single items
The customisable x-ray equipment at AIS means we can simultaneously identify common quality issues such as under-fill, product agglomerate and physical contaminants including metal, glass and stone.
We can deliver a higher level of inspection than your on-line equipment, detecting sieve wire fragments as small as a 0.2mm in a single item.
Typical examples of our x-ray inspection and contaminant detection services for bakery and confectionery:
Recover the smallest stainless steel sieve wire fragments
Metal contaminants, mineral stones and glass in food items and packaging
Product agglomerate detection in coated cereal products
Under-filled pies and missing components in multi-packs
Ensure quality standards when a CCP has failed
AIS is ISO accredited to help food manufacturers and suppliers achieve regulatory compliance including HACCP and TACCP.
Request a free evaluation or contact us in absolute confidence to find out more.