X-ray inspection services for baked goods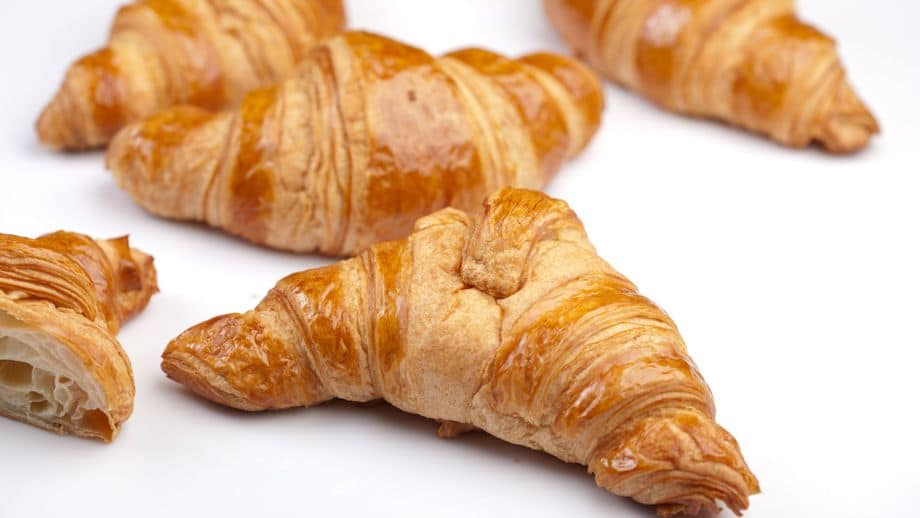 The process of baking and manufacturing high-volume, lower-cost foods makes it vulnerable to physical contamination as well as a myriad of other quality issues.
The shorter shelf-life of baked goods and confectionery also demands an incredibly fast and cost-effective x-ray food inspection service.
Accurate x-ray detection, even in frozen goods
Our x-ray inspection systems can identify tiny contaminants within bakery and confectionery goods including glass, stone and bone, metal plus some plastics and rubbers.
AIS' high resolution x-ray sensors can detect sieve wire fragments as small as a 0.2mm diameter in a single item or 1.0mm in a multi-pack or case.
Our x-ray inspection equipment is highly customisable to inspect a huge range of bakery foods – whether frozen, packaged or provided as single items – and can simultaneously identify common quality concerns such as under-fill and product agglomerate.
We offer an impressively rapid turnaround on food items such as chocolate, "long life" bakery (muesli bars, cookies) and frozen "bake in store" products, to put your baked goods safely back into distribution quicker than any other company.
We are ISO accredited to help manufacturers and suppliers achieve regulatory compliance including HACCP and TACCP.
Fast and cost-effective x-ray inspection for bakery & confectionery goods
Whether a CCP has failed or a product batch needs to be urgently tested, AIS will provide an immediate response and assessment to solve your suspected problem.
Call our Rapid Response Service
Ensure quality and compliance
AIS' bakery x-ray inspection service is the ideal solution to help manufacturers manage a potential recall crisis, also available for routine quality checks at a simple per-unit cost.
Book a free and confidential evaluation or request a call back by our experienced team.