AIS' toy inspection and safety testing service is both reliable and confidential, to help protect consumers and your brand.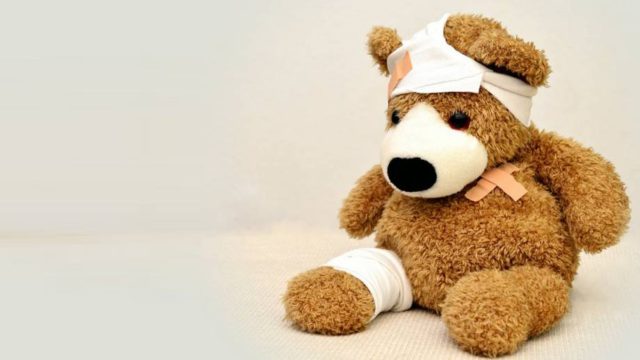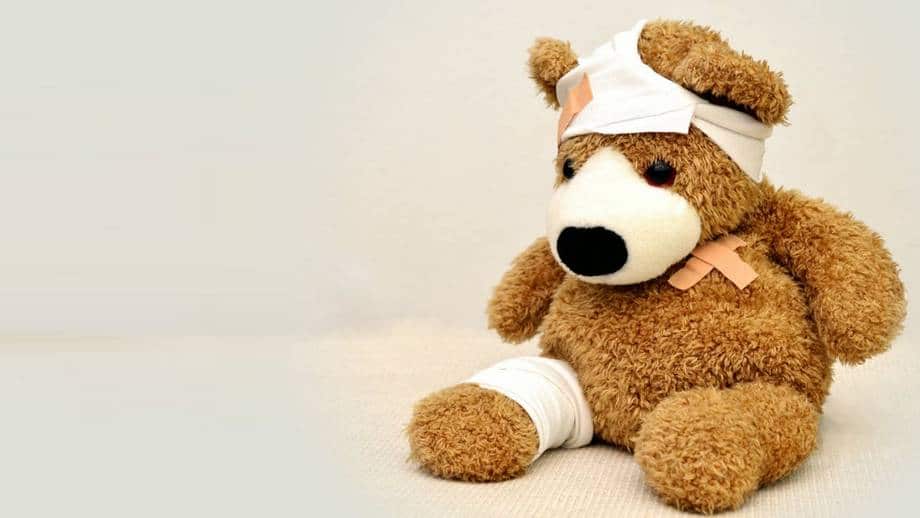 A toy recall could potentially destroy your brands' reputation due to the threat it poses to child safety.
AIS understand that the toys and games industry must follow the highest product safety standards at all times, which is why we are on-hand to offer a fast, accurate and cost-effective toy safety testing and inspection service.
Toy inspection is available at any stage of product recovery, and in most instances, it is not necessary to unpack the goods to detect the faulty items.
AIS' highly trained and experienced team can help you prepare for the unexpected as well as provide a rapid response to potential toy recalls; plus we offer while-you-wait evaluations.
Our x-ray inspection systems can be configured to accurately detect foreign objects, quality issues and missing or broken components in a variety of toys, games and novelty goods.
Our toy inspection and safety testing service often involves:
The ability to "look inside" without unpacking or disassembling the goods
Detection of broken needles or dangerous metal fragments
Foreign body detection in incorrectly filled soft toys
Incorrectly fitted, broken or missing internal parts
Please contact us in absolute confidence to find out more.