Prevent expensive product recalls and ensure safety standards are met with AIS' product inspection services.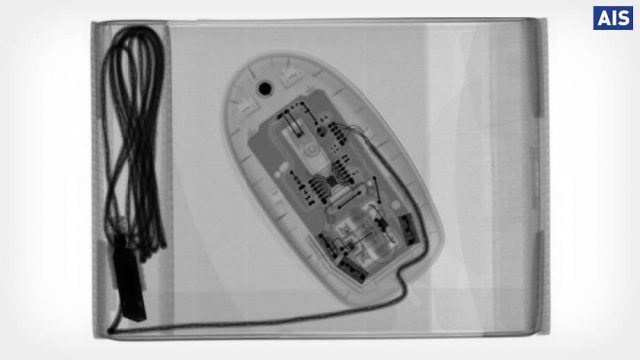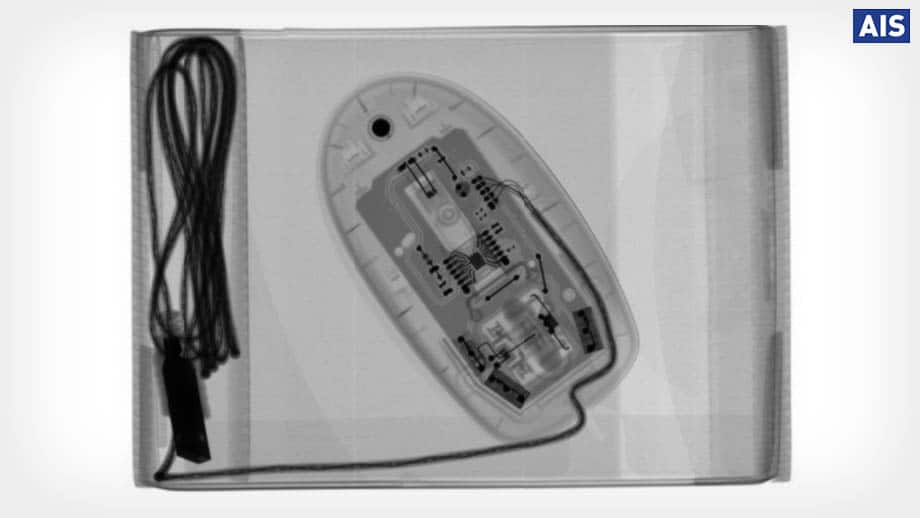 AIS' x-ray technology is configurable to inspection of a wide range of products and packaging types and designed to detect a variety of quality and safety issues – often without unpacking the goods.
Typical applications include:
Detection of suspected contaminants or under-fill in pharmaceuticals
Detection of missing components in toys and games
Inspection for manufacturing faults in electrical goods
Inspection for damaged packaging within cases of products
AIS' product inspection services can help you prepare for the unexpected as well as provide a rapid response should a potential recall problem arise.
Our specialist inspection service is fast, accurate and cost-effective. We can help put your product back into distribution quicker than any other inspection company whilst ensuring maximum consumer safety.
We are ISO accredited and certified to operate a Quality Management System, offering routine product inspection and safety testing to help you achieve regulatory compliance. Find out more: Why Choose AIS?
Please contact us to discuss how we can help your business, or request a free sample inspection. All enquiries are treated with absolute confidence.