Product x-ray inspection for a wide range of products and packaging types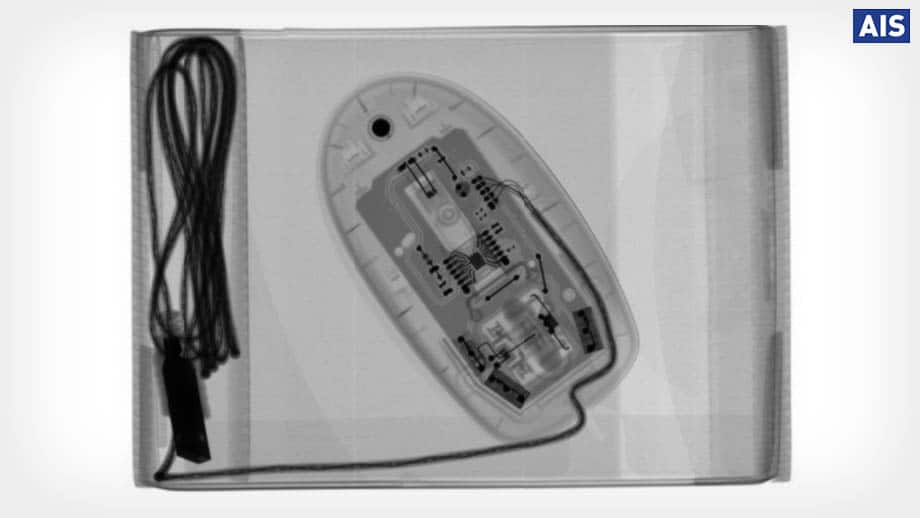 AIS' advanced inspection technology is configurable to an enormous range of product types and many potential quality and safety issues.
The x-ray systems are highly customisable and able to simultaneously detect manufacturing faults, missing components and physical contaminants.
This makes our product x-ray inspection services exceptionally accurate and cost-effective as well as fast, reliable and confidential.
AIS will help put your goods back into distribution quickly and safely with no adverse effect on its quality or your brand integrity.
What product types do we inspect?
We are ISO accredited and certified to operate a Quality Management System.
How do we ensure product safety and quality?
AIS' high resolution x-ray machines can be configured to identify manufacturing faults and physical contaminants in virtually any product.
Our knowledgeable team can provide an immediate assessment of the suitability of your product and problem, and manage a product recall crisis should the need arise.
Call our Rapid Response Service
AIS' product x-ray inspection services can also help you prepare for the unexpected with routine quality checks, often provided at a simple per-unit cost.
Book a free and confidential evaluation or request a call back by our experienced team.