Avoid expensive product recalls with AIS' fast, reliable and confidential inspection service for electrical products.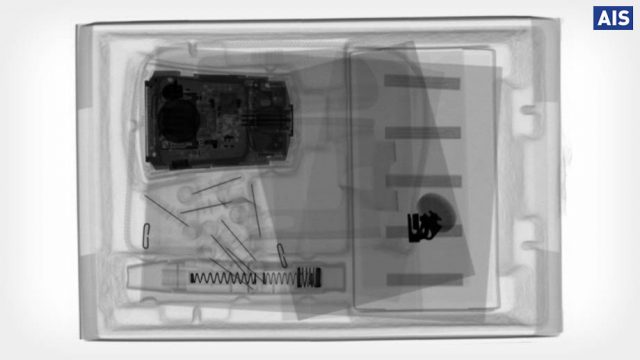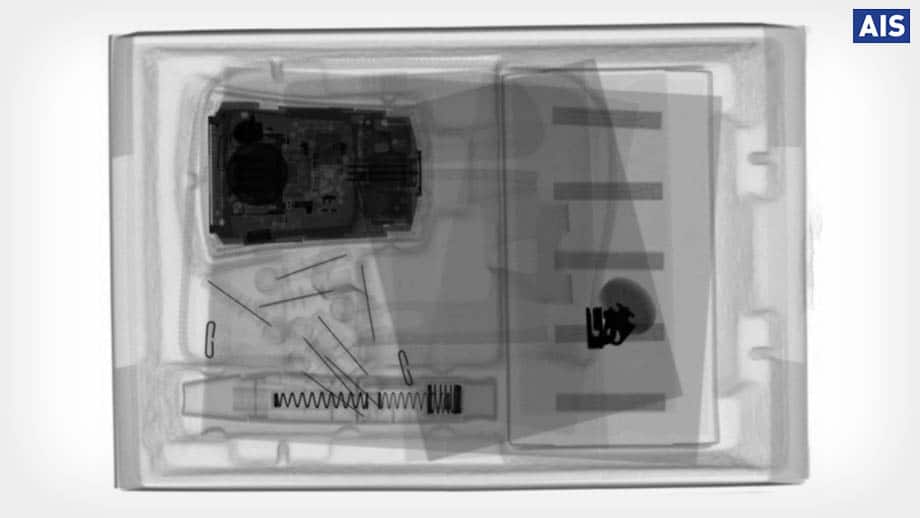 Electrical goods manufacturers must comply with the highest safety standards at all times; the industry demands exhaustive safety testing procedures and a detailed crisis plan ready for when the undesirable happens. A potential recall or safety scare threatens not only consumer safety and company profit, but can prove fatal for your brand reputation.
Protect your consumers and your brand with the help of AIS' highly trained and experienced team. We can help you prepare for the unexpected as well as provide a rapid response to potential product recalls should a problem arise; plus we offer while-you-wait evaluations.
Our comprehensive range of x-ray inspection systems is configurable and customisable to undertake inspection of a variety of different electrical products from the consumer and industrial sectors, such as computer peripherals and electronic medical devices.
Our electrical product and electrical assembly inspection service often involves:
The ability to "look inside" without unpacking or disassembling the goods
Detecting missing or broken electrical components or connections
Metal and foreign body detection
Please contact us in absolute confidence to find out more.