Reliable x-ray inspection systems and x-ray contaminant detection services – often without unpacking the goods
Food X-ray Inspection Services
Fast and reliable x-ray inspection and detection of quality issues and contaminants in virtually any food and drink product or packaging type.

Achieve regulatory compliance including HACCP and TACCP.
View all →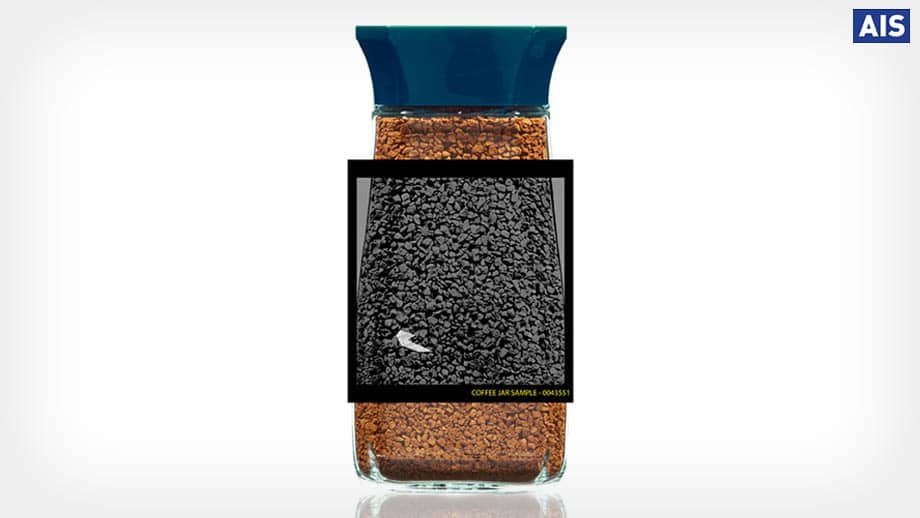 Glass Packaging
Detect glass container faults and glass contaminants in food – within all types, shapes and sizes of packaging.
View →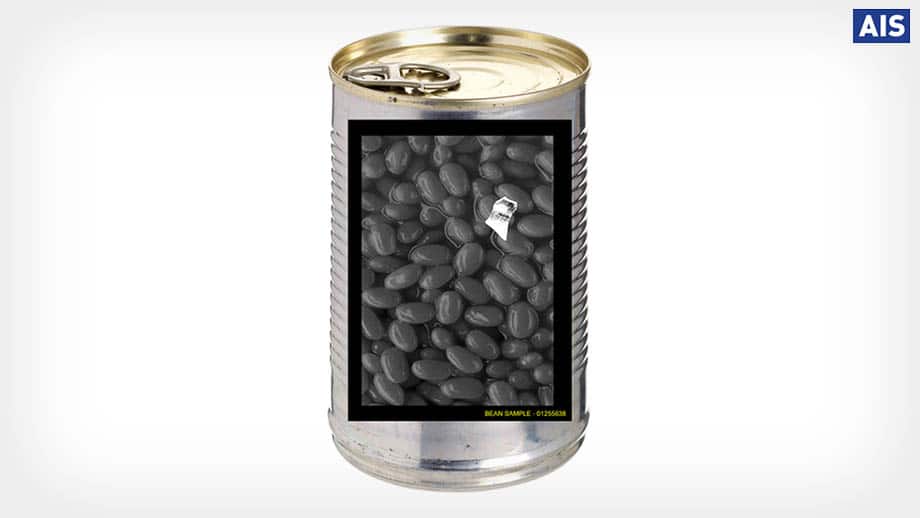 Canned Food
Detect metal and many other contaminants within canned food – without removing the cans from the cases.
View →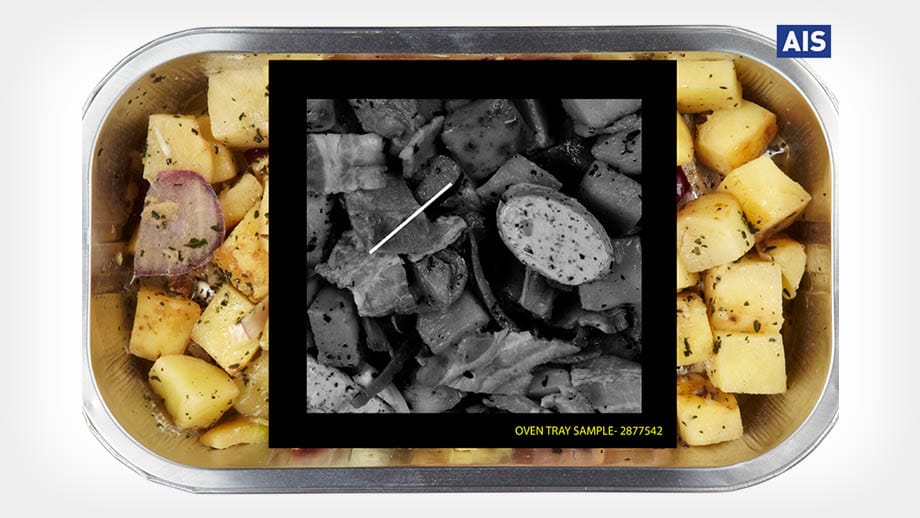 Foil & Composite Packaging
X-ray food in sachets and foil trays to detect contaminants and quality issues – even if the content is frozen.
View →
Meat Fat Analysis
Accurate chemical lean (CL) analysis to help deliver maximum food quality to meat producers and processors.
View →
Product X-ray Inspection Services
X-ray inspection systems can detect manufacturing faults and physical contaminants in virtually any product, to quickly put your product back into distribution with no adverse effect on safety, quality or brand integrity.


View all →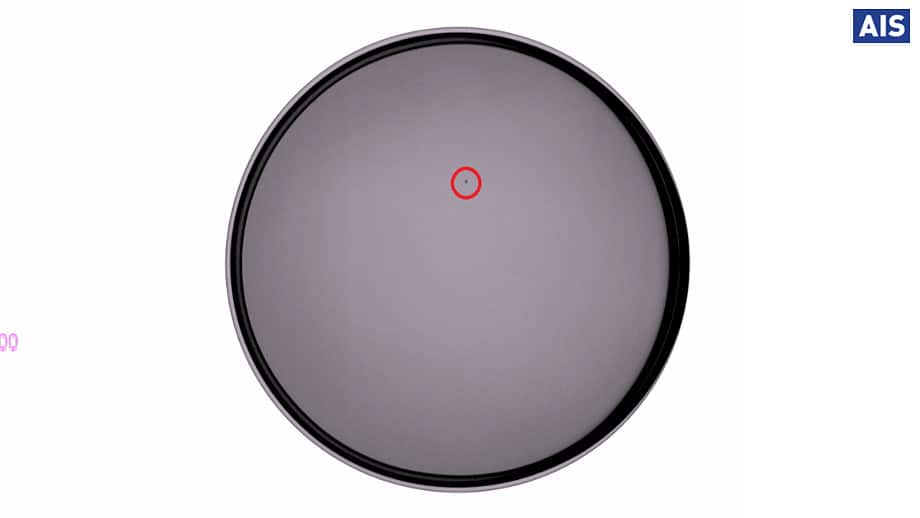 Pharmaceuticals
Ensure compliance – find contaminants, missing items or manufacturing faults in almost any pharmaceutical product.
View →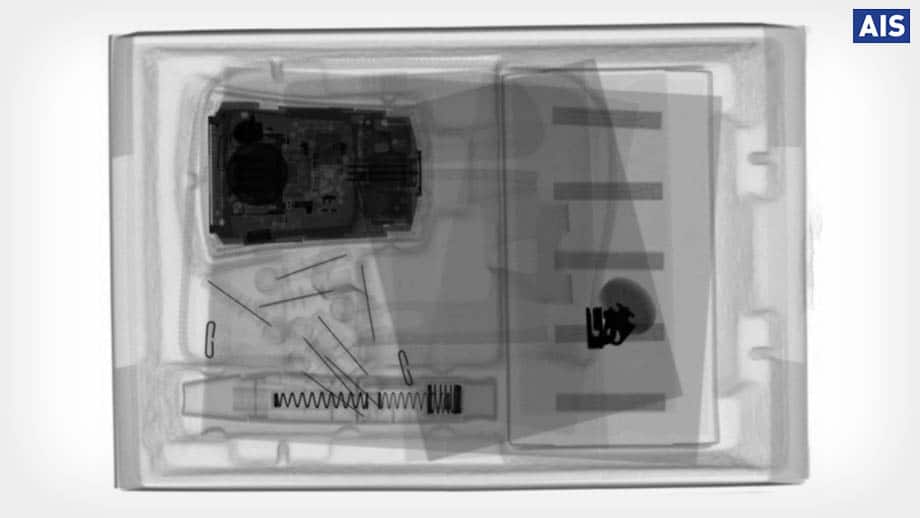 Electricals
Gain a detailed internal inspection to ensure safety and quality, be prepared for electrical / electronic manufacturing faults.
View →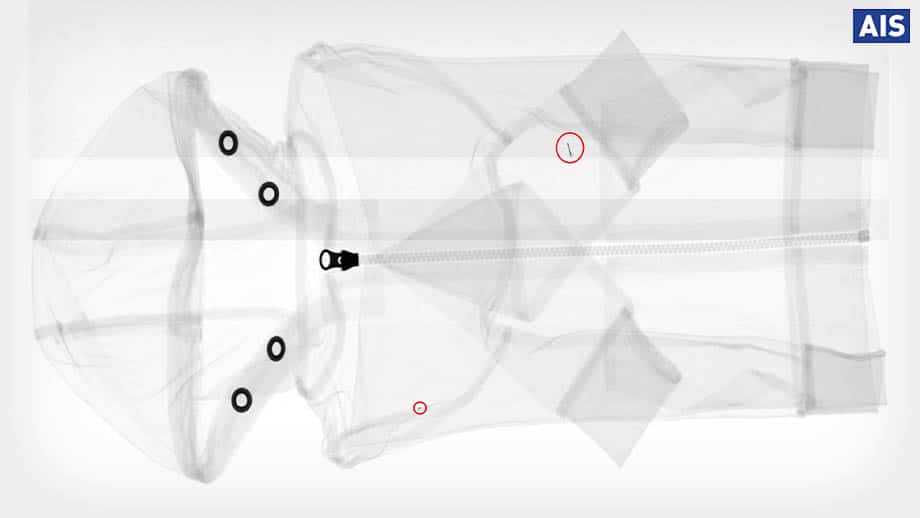 Clothes & Apparel
Cost-effective quality inspection for lost needles and other common defects in garments and textiles.
View →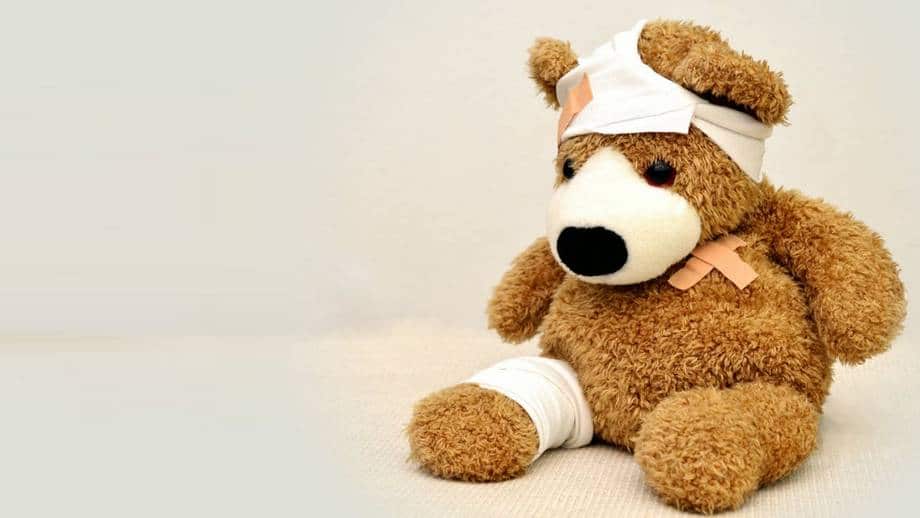 Toy Safety Testing
Ensure quality and safety with fast reliable testing and inspection of children's toys, games and novelty items.
View →
X-ray inspection is accepted as the fastest and single most comprehensive method of inspecting products for potentially hazardous contamination and manufacturing defects without compromising the integrity of the finished goods in any way.
X-Ray Inspection Systems: More Than Just Contamination Detection
The potential of modern x-ray inspection systems goes way beyond foreign body detection, giving manufacturers a powerful tool to enforce quality control and product integrity. X-ray inspection systems – the "Multi-tasking Defenders of Product Quality" – can detect integrity faults before goods leave the factory as well as perform several quality checks simultaneously at high speed: measuring mass, counting components, monitoring fill levels and checking for damaged packaging.
To find out more about our x-ray inspection services and systems get in touch today.
ISO accredited to help you meet global safety standards: HACCP, TACCP, GFSI & GMP
Advanced Inspection Services Ltd (AIS X-Ray) is the largest and most established x-ray inspection service provider in Europe. We manage an impressive client base in the food, pharmaceutical and personal care industries. Our x-ray inspection equipment for hire is the best in the industry and our technicians are highly trained to efficiently deal with contaminant or quality inspection issues. This is why, on an annual basis, 90% of the x-ray inspections we undertake are for repeat and long term customers.
We'll protect your brand integrity when you need it most.
AIS X-Ray is fully operational during the UK COVID-19 pandemic
We remain fully operational in 2021, albeit with some challenges to our usual processes. Our top priority is the safety of our staff, clients and end-customers and we are strictly following UK Government guidelines Suppliers requiring urgent inspection of medical devices and pharmaceutical products relating to COVID-19 will be prioritised
Please call 01933 674 030 or contact us for further information.