Meat fat analysis to help deliver maximum food quality to meat producers and processors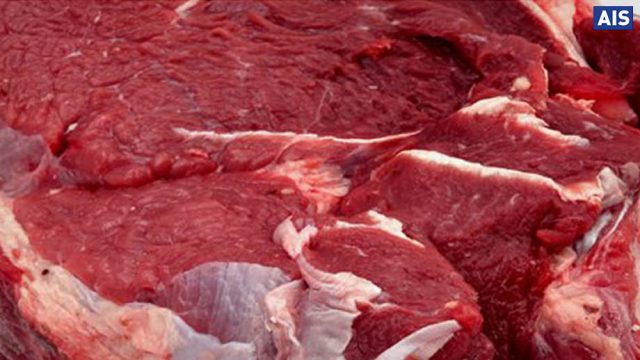 AIS provide accurate and cost-effective meat fat analysis for meat producers and processors who are under increasing pressure to guarantee their Chemical Lean (CL) values.
Cost-effective analysis for quality and compliance
Fat analysis provides invaluable low cost confirmation of the fat content of packaged meat products alongside accurate contaminant detection, helping to guarantee meat quality and gain compliance.
Our fat analysis system – the Eagle FA720 Pack – can inspect beef, pork or lamb when packaged in cartons and vacuum-packaged frozen blocks. It provides immediate CL analysis for each individual case at 100% throughput and can offer simultaneous x-ray inspection for a wide range of physical contaminants including metal, glass, stone and calcified bone.
Our technicians are highly experienced in both fat analysis and detection of contaminants in food, so meat producers can quickly guarantee CL values as well as prevent food recall incidents – for a fraction of the cost of owning the equipment.
Please contact us in absolute confidence to find out more.
Discover Eagle's fat analysis capabilities on the manufacturer's website: