The personal care sector covers a vast range of products and packaging technologies, all of which come with their own specific quality problems.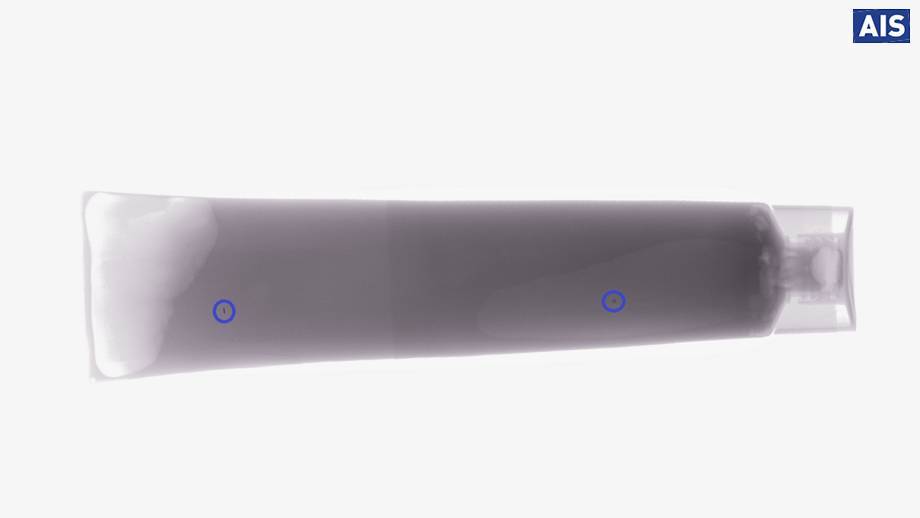 If you are producing deodorants, creams, pastes and liquid products right through to wound dressings it is possible we may be able to assist you when you have a quality problem. Listed below are examples of the type of inspection we can undertake without the need to remove the product from its packaging.
Detect missing or part tablet in blister pack inspection
Detect missing instruction leaflet
Detect incorrectly assembled device such as pump spray.
Detect incomplete multi-pack, missing components or voiding in product.
Detect small metal fragments in packaging containing metal parts
Detect contaminated medical dressings or dressings trapped in seals.
Small metal contamination, 0.2mm stainless steel fragments in creams.
Ensure continuity of quality standards when CCP has failed
AIS' x-ray equipment can provide a higher level of performance than your on-line equipment can provide. We deliver a fast and confidential product inspection service to help you avoid customer complaints and recalls; plus we offer while-you-wait evaluations.
Please contact us in absolute confidence to find out more.