Reliable inspection of canned food to detect contaminants and manufacturing faults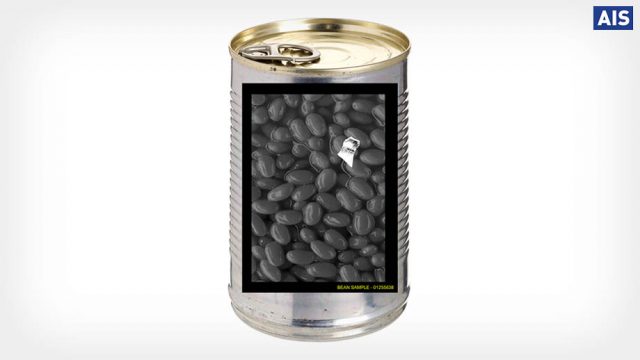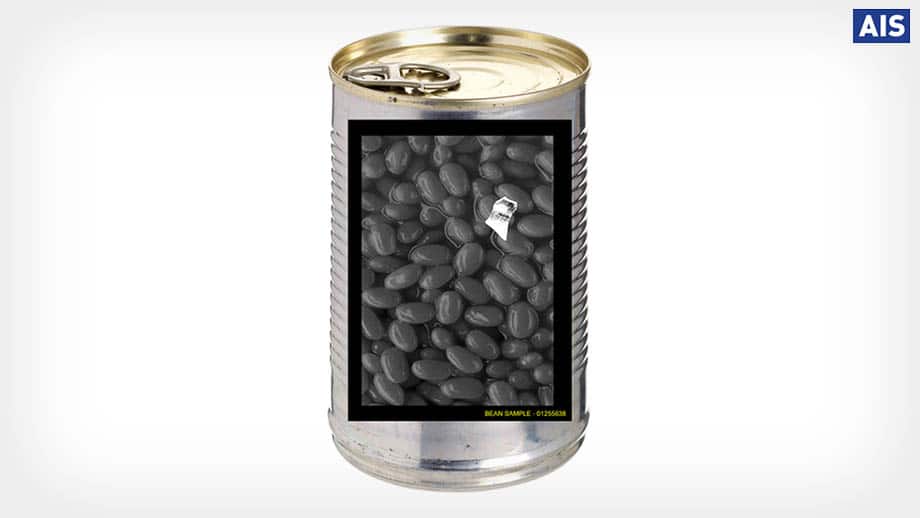 The process of preserving food in metal cans has existed since the early 19th-century and is now one of the world's most popular food packaging methods.
AIS' canned food inspection service is highly cost-effective to help manufacturers achieve regulatory compliance as well as manage a potential recall crisis.
Routine inspection to ensure food quality
AIS' advanced x-ray inspection technology can accurately identify small contaminants such as glass, bone and even metal in canned food – without removing the cans from the cases.
We can deliver a higher level of detection than your on-line equipment with high resolution x-ray sensors, able to find metal fragments as small as a 0.4mm wire in a single can.
We can simultaneously identify common quality issues such as under-fill, damaged cans and manufacturing faults.
A rapid response to potential food recalls
Our canned food inspection service is fast and cost-effective, from the moment you contact us.
When an incident occurs, AIS will provide an immediate response and evaluation. Our equipment allows very rapid inspection and turn-around, to ensure your products are safely back on the market as fast as possible.
Typical examples of our x-ray inspection and contaminant detection services for canned food:
Stone, glass, metal and bone detection
In-case inspection for filler nozzles and metal fragments down to 1mm sphere
Inspection of single cans for smaller contaminants down to 0.4mm
Damaged cans and manufacturing faults
Under-fill and low-sauce fill detection
Ensure quality standards when a CCP has failed
AIS is ISO accredited to help food manufacturers and suppliers achieve regulatory compliance including HACCP and TACCP.
Request a free evaluation or contact us in absolute confidence to find out more.