A reliable x-ray inspection service capable of detecting many contaminants – including metal – within canned food, without removing the cans from the cases.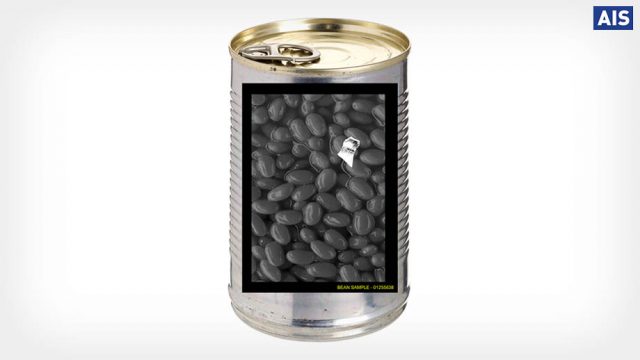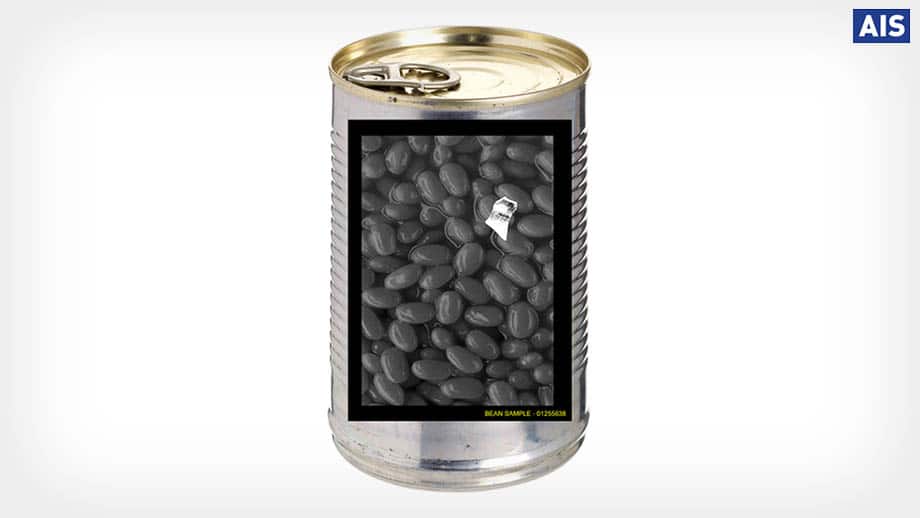 Accurate x-ray inspection equipment has eliminated the difficulty in detecting contaminants in food after filling the can. When this technology is coupled with AIS' fast and efficient inspection service, your canned food products will be back on the market – safely – in the shortest time possible.
We offer the following canned food inspection and contamination detection services:
Stone, glass, metal and bone detection
In-case inspection for large metal contaminants and filler nozzles
Small metal contaminant detection down to 1mm sphere or 0.4mm wire in single cans
Under-fill and low-sauce fill detection
Continuity of quality standards when a CCP has failed
When an incident occurs, AIS can provide a higher level of detection performance than your on-line equipment can deliver; plus our inspection service is both fast and cost-effective.
Please contact us in absolute confidence if you would like to find out more, or request a free trial to test our canned food inspection capabilities.