Industrial & NDT X-Ray Inspection Systems & Equipment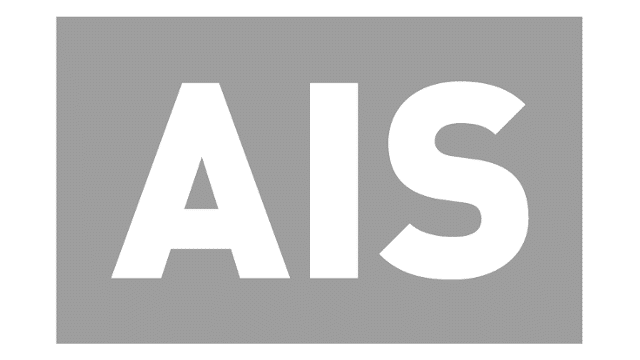 As manufacturers increasingly need to inspect their products at various stages of their production, the manufacturing and construction industries rely on NDT to ensure the safety and integrity of a multitude of structures and materials.
What is Industrial X-Ray NDT Inspection?
X-Ray inspection is a crucial technique used in manufacturing processes to check product conformity, to detect, measure and analyse concealed features, and to help identify faults. Industrial x-ray NDT inspection is a high-precision X-ray source and detector, used for the most demanding inspection applications, as it is extremely effective in upgrading product safety and quality by being able to detect structural flaws of even small products, as well as foreign object contamination – with absolutely no product damage.
What can industrial x-ray inspection systems detect?
Cracks & broken parts
Missing parts
Faults
Misaligned components
Contaminants
Inclusions
Seal integrity
Porosity
Overlaps and thicknesses
Fill levels
Our high resolution x-ray inspection equipment is capable of inspection of aluminium alloy and ceramic and carbon composite components down to 0.2mm in a 30mm thick sample.
Testing via our x-ray inspection systems is both rapid and cost effective with digital storage of the x-ray image.
Call our Rapid Response Service
Please contact us to discuss your requirements.
ISO accredited
AIS is the largest and most established x-ray inspection and product recovery provider in Europe, achieving ISO 9001 in 1999.
Book a free and confidential evaluation or request a call back by our experienced team.