Industrial & NDT X-Ray Inspection Equipment and Services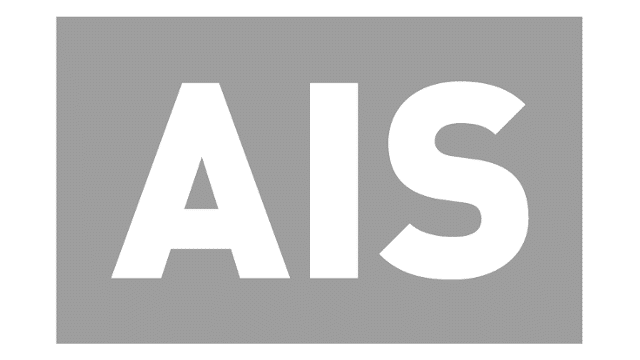 Manufacturing and construction industries rely on NDT to ensure the safety and integrity of a multitude of structures and materials.
Our high resolution x-ray equipment is capable of inspection of aluminium alloy and ceramic and carbon composite components down to 0.2mm in a 30mm thick sample.
Testing via x-ray is both rapid and cost effective with digital storage of the x-ray image.
Call our Rapid Response Service
Please contact us to discuss your requirements.
ISO accredited
AIS is the largest and most established x-ray inspection and product recovery provider in Europe, achieving ISO 9001 in 1999.
Book a free and confidential evaluation or request a call back by our experienced team.